We have made good progress with our company in recent years. Now we have also taken the next step in the development of our company and looked closely at our core values.

With our new brand concept we want to emphasize our following characteristics even better: Targeted, flexible, specialist and realistic. We are realists.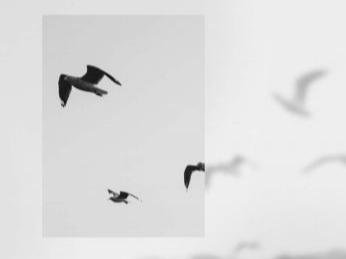 The pessimist complains about the wind
The optimist expects it to change
The realist adjusts the sails.
We filtered out a wide range of words that characterize us and ultimately two core values ​​form our new brand name.
Craft:
Craft represents craftsmanship and characterizes us as true specialists inboth Odoo knowledge and implementation experience

Gravity:
Gravity represents us as realists. We stand with both feet on the ground.

We have chosen this new company name and completely adapted branding to support our further growth and international ambitions even better. Our focus and working method does not change. We will continue with our specialization in the implementation of Odoo to serve you as best as possible.
We are Cravit

With Odoo all business processes in order? Fact. And so intuitive that anyone can work with it? Absolute. So, one push of a button and start? Unfortunately not.

 However simple the system is, process optimization is not. We are very honest about that. A change like this requires time, attention and concessions across the entire organization. There will be mistakes and there will be frustrations. Inevitable, but certainly no reason not to. In the end, Odoo delivers more than what it cost. We promise.
As Odoo specialists, we are able to examine a company in detail. We test the objectives against the system and show how Odoo can work for you. We consider all possible obstacles and prepare your organization for this. This way we both know which steps we are going to take, but above all which barriers have to be overcome. We just show what others try to disguise. We are realistic. We stand with both feet on the ground and keep our sights on the final goal. Because only in this way can we achieve change in a solid way.
We are Cravit. We make it real.