Experience Odoo in our Odoo experience center!
In our Odoo experience you can experience how Odoo works in your company. Try everything Odoo offers and really get to work like you do in your own business!


Who is the experience center intended for?
During the selection
process
During the implementation
For education and training
To see Odoo work in practice too. You will gain even more insight into the possibilities and functional operation of Odoo. With this we support you in the selection process for even more certainty in your choice.

During the implementation of Odoo, we use the experience center to simulate and test your processes in a real live environment.

Your people train in Odoo in a real simulation environment. Odoo's acceptance and knowledge will really get a boost. We also use the experience center to train our people and to test new functionality and versions.
Try and experience everything that gives you a better picture of the system you are implementing.


Which processes can you experience, among other things?
Purchasing and Warehouse Management
In the experience center, several aisles and racks have been furnished with fully barcode-driven warehouse management. Warehouse functions for production environments have also been set up.
Purchasing processes | Goods in | Internal transfers Picking (wave, cluster or batch) | Goods out Inventory management (min-max, replenishment, put away rules, routes etc.) | Barcode scanning Serial no., lot no. and best before date processes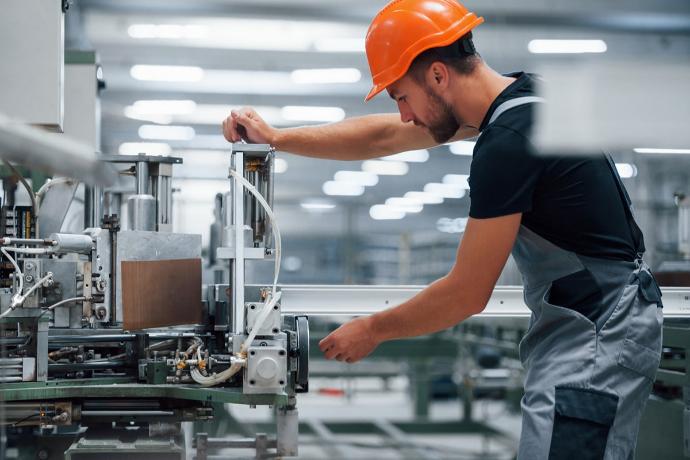 Production processes
A production environment with two workstations has been set up in the experience center. the link with equipment (IoT) can also be experienced as working.
Multiple workstations | Work orders via tablet Quality control | Logging via "internet of things" Barcode scanning | Serial No., Lot No. and Expiration Processes | Working with intermediate stocks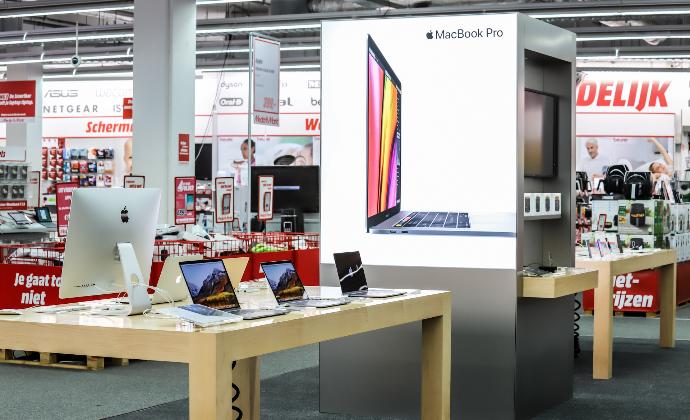 Cash register processing
A fully working cash register system has been set up in the experience center. incl. barcode scan, touchscreen, classroom salad, receipt printer and payment provider.
Multiple checkout sessions | Money in and out process Sale from shop stock | Receipts and invoice processing | loyalty points, gift cards etc. Cash and card payment | Returns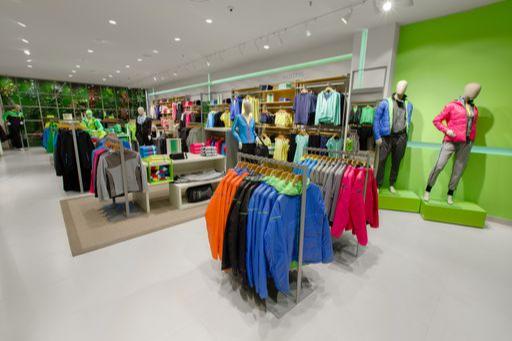 E-commerce / webshop
In the experience center we can simulate a complete webshop. All processes that are relevant within E-commerce and online marketing can be followed in a realistic simulation.
Online ordering | invoicing and payment | order processing | drop shipping | track and trace | delivery | after sales marketing
Got curious?
Schedule an Odoo demo today with one of our specialists. Our team is ready to answer your questions and is happy to give you a demonstratie  of Odoo.
B-informed is an Odoo Gold partner. We have extensive experience with project implementation and the preliminary selection process. We hope this explanation will help you with the most efficient selection process and ultimately a successful implementation.

Request a free demonstration